Will Coronavirus Affect Rocklin & Roseville Real Estate Values?
As a Rocklin and Roseville real estate broker for the last 22 years, I've seen how real estate markets can change on a dime. Values can go from accelerated growth to stable almost overnight. They can go from stable to declining even quicker. The question I've been getting a lot lately is, "How is the declining economy from the Coronavirus going to affect real estate values?"
The truth is, it's too early to have enough data that shows us the trends that will happen long term. We can use today's data to start to get a picture. But even before the availability of data, real estate agents that are immersed in the market everyday WILL have their pulse on these changes, starting to get an early sense for how Coronavirus is impacting buyers, sellers, and real estate values.
Let's go with the what we actually KNOW to be TRUE FACTS in today's real estate market:
Why? Housing inventory was already low prior to Covid 19 and the stay-at-home orders. Many sellers that had their house on the market or were planning to sell in the Spring, put plans on hold, removed their listings, and are waiting out the orders because they don't want to allow home showings. Roseville and Rocklin currently has 1.1 months of inventory.
That means that the low supply of homes on the market is now even lower. FACT: Buyers are competing for homes and sellers are getting multiple offers.
2. Interest Rates are Low.
While mortgage rates fluctuate day to day, historic mortgage rates have never been lower. It has never been this inexpensive to borrow money. What does this mean for buyers? Borrowing today is going to be cheaper than borrowing tomorrow. If real estate values fall but interest rates go up, buyers could be spending more monthly with more money being spent on interest. FACT: Today's interest rates are historically low.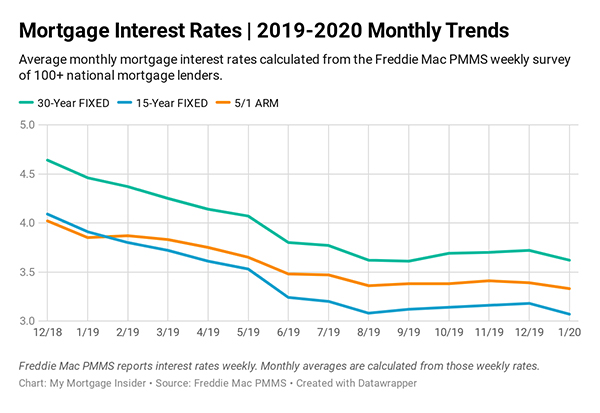 3. People need to move. No matter what is happening to the economy, sometimes people just need to move. Life happens, couples split up, families expand, jobs get transferred, estates go into probate, etc. There will always be people who need to sell and buyers that need to buy. Whether values are up or down, the real estate market is always active.
FACT: There are opportunities in every real estate market. An experienced real estate agent can help you best figure out your unique situation.
Here's my Real Estate Prediction:
I want to close with this real estate market prediction. Although the local real estate market has not seen Covid19 restrictions affect values yet, I believe that it is most likely real estate values will decline in the coming months. When people are not working, they can not pay their mortgage. When someone has lost their job, they are not shopping for a new house. The longer America is out of work, the worse it will be for real estate values. If you are someone who is thinking of selling your home within the next two years, I would truly do it now. Today's values are high but we have no way of knowing the true extent of what Coronavirus and a damaged economy will bring.
If you want to take advantage of low interest rates and buy a house today, I would check these boxes before moving forward:
Do you have an essential job or a job that has not been financially impacted by the declining economy so far?

Are you planning on staying in your new home for at least 5 years so that if values dip, will have time to let them appreciate again before you need to sell?

Are you working with a real estate agent who can find you a good bang for the buck so you don't overspend? You make money on your home investment by buying right.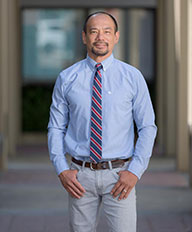 It will be interesting to see April's real estate market stats. Have values dipped? Are there even less homes available? Give me a call to talk about your unique situation and I can better advise you on exactly what the local real estate market is doing at this moment. (916) 205-2265 – Allan Sanchez – Roseville and Rocklin Real Estate Broker.
Will Coronavirus Affect Rocklin & Roseville Real Estate Values?