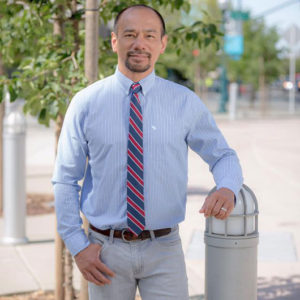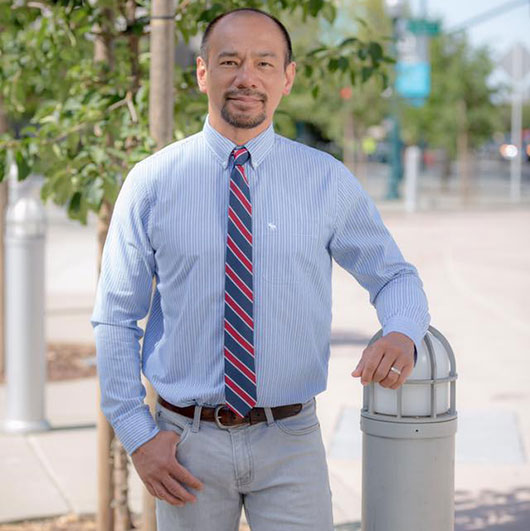 As a resident of the Rocklin and Sacramento area for more than 40 years and a full time Realtor and Property Manager for 22+ years, I am passionate about helping buyers, sellers, and landlords.
Working 7 days a week, I have sold over 600 properties from starter homes to luxury homes. No task is too small or too big. Service, experience, marketing,and availability are my best traits.
When I'm not talking real estate, you can find me on the Jiu Jitsu mat, in a yoga pose, or hanging out with my wife and kids!
Specializing in Rocklin & Roseville
Ranked in the Top 2% in the U.S.A
Sold over 600 homes
Certified Short Sale Realtor-HAFA & CDPE
Masters Club Member: 2002-2019
I'M AVAILABLE 7 DAYS WEEK
CLOSED OVER $150 MILLION IN SALES
BUYING AGENT AND LISTING AGENT
FREE RELOCATION INFORMATION
SACRAMENTO AREA RESIDENT – 40 YEARS
DEGREE IN ECONOMICS, CSUS
DEGREE IN BUSINESS ADMINISTRATION