Just SOLD in Rocklin – 3409 Cobblestone Drive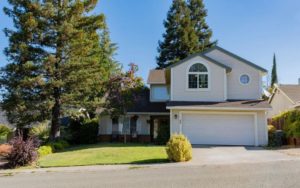 There is nothing I love more than selling a house in my own Rocklin neighborhood! 3409 Cobblestone Drive is a Stanford Ranch beauty. 4 bedrooms, 2.5 baths, nearly 2,000sqft. and a great floorplan. Despite a moderatly busy street, Cobblestone Drive sold for $487,000.
Rocklin real estate has seen trumendous growth this year, despite a pandemic.
Year over year sales prices in Rocklin are up 11.4%. As a real estate agent for more than 20 years, even my jaw is on the ground. As we head into the winter months, it is still a seller's market in Rocklin with the average home selling in 21 days on the market. So why have prices continued to climb? Money is the cheapest it has ever been to borrow. Current 30-year mortgage rates are way under 3%.
When will Rocklin real estate prices start to fall?
It really comes down to supply and demand. There is currently so much demand and not enough supply. Rocklin has less than 1 month's inventory (the national average is 3 month's inventory). As long as the interst rates and supply stay low, prices will not drop. Keep in mind, this can change very quickly (as we saw in 2006). For real-time real estate stats, give me a call. I love to talk real estate! (916) 205-2265.
Recent Stanford Ranch Homes SOLD by Allan Sanchez: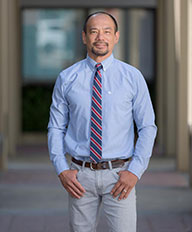 5642 Terrace Drive – SOLD July 2020
5919 Pebble Creek Drive – SOLD January 2020
3409 Cobblestone Drive – SOLD October 2020
5764 Terrace Drive – SOLD October 2020
Stanford Ranch Real Estate Specialist Rocklin