Are Rocklin Short Sales Still Happening in 2019?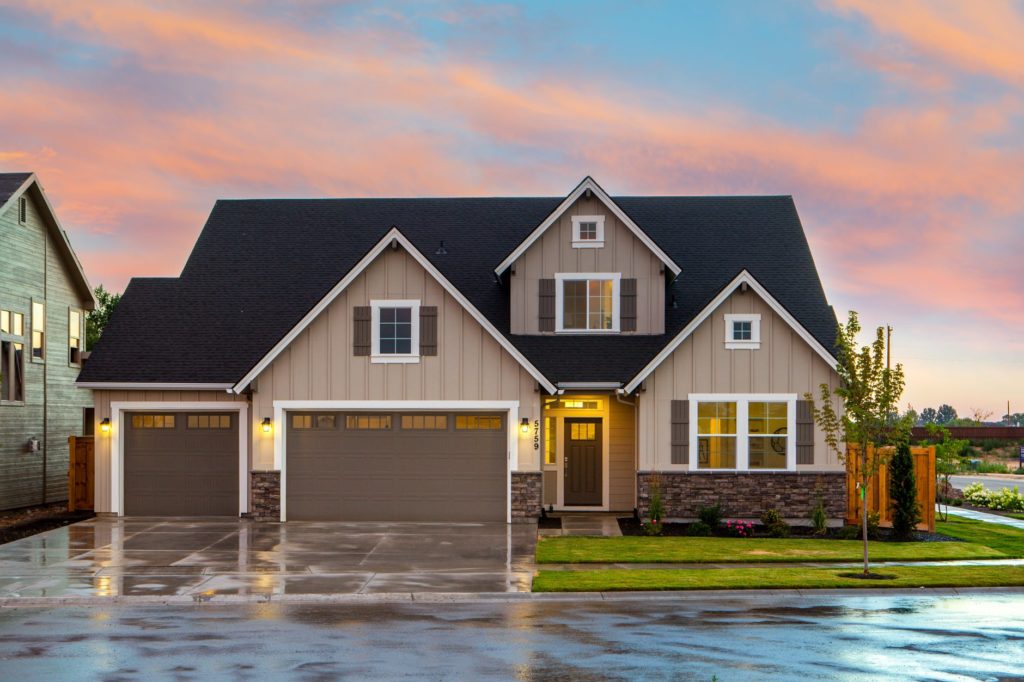 The short answer is, yes. Short sales are still being listed and sold in Rocklin.
Although not as common as they were several years ago, there have still been a handful of short sales in the last 6 months and here is why. Sometimes, homeowners just have to move and they owe more on the mortgage than their home is worth. If a home was purchased at the very peek of the market in 2006 and even with an almost complete real estate recovery, after calculating closing costs they aren't quite able to completely payoff the loan.
But prices are still going up in Rocklin, right?
Well, maybe not. The most recent market reports are showing a slight dip in prices and the lowest they've been since February 2018. That means that prices are at least leveling out. So for homeowners still underwater on their mortgages, appreciation in the short term won't help get them to even.
If you owe more on your mortgage than your house is worth and need to move, a Rocklin short sale could be a good option.
Short sales are a way to sell your home even when the sales proceeds won't completely cover the loan and closing costs. They allow homeowners to sell their home without having to come out of pocket with any money. They are also a way to stay more in control of the sale than walking away or foreclosure. Short sales usually take a little longer than a traditional equity sale, and there is some additional paperwork and strict timelines, but that is where an experienced Rocklin short sale agent can come in to manage the process, communicate with the bank, answer all the questions that arise, and make sure that everything goes as smoothly as possible with the sale.
See if you qualify to sell your Rocklin home as a short sale.
I'm Allan Sanchez and I have sold more than 100 short sales and bank owned properties since 2009. Click here to fill out a short form and I will help you determine if you are a good candidate for a short sale or if you might be able to do a traditional sale instead. With over 20 years as a local real estate agent, I am passionate about getting the absolute best outcome for my clients.
Allan Sanchez | (916) 205-2265 | allanshomes@gmail.com
Are Rocklin Short Sales Still Happening in 2019?