Rocklin Short Sale Process
Short Sales in Rocklin are becoming a more common and successful way to sell a home. 
 Here is the Rocklin short sale process for both sellers and buyers:
Short sale process for Sellers: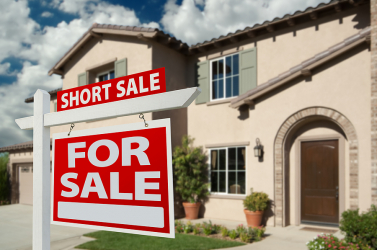 1. Contact an experienced Rocklin real estate agent who is an expert selling short sales.  They will meet with you and discuss your options for a loan modification or short sale to prevent foreclosure.
2. If you decide to list your Rocklin home as a short sale, your short sale agent will collect your financial data (bank statements, tax returns), hardship letter, and short sale authorization form (necessary so your agent can speak with the lender). 
3. Your Rocklin short sale agent will list your home on MLS at a strategic listing price in order to get a quality offer from a short sale buyer.
4.  After your Rocklin short sale agent sends the offer and package to the bank, the lender will review the offer package and request any additional information. 
5.  The bank will order a BPO (broker price opinion) on your Rocklin home in order to get a second opinion to verify that your home is priced correctly. 
6. Your Rocklin short sale agent will regularly and often follow up with the bank to obtain the short sale approval ASAP.
7.  Once the bank approves your Rocklin short sale, the buyer can close escrow in a short amount of time.  Typically 20 days-40 days with a loan.
Your Rocklin short sale is complete.  You can start to repair your credit and pay off debt in order to buy a new home in as little as two years.
Short sale process for Buyers: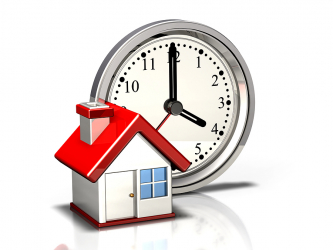 1. Hire a Rocklin real estate agent in order to protect your interests and negotiate on your behalf.
2. Your Rocklin real estate agent will find you the newest and best priced short sale listings so you can pick the best home for you.
3. Make an offer on a short sale process.  Make sure that your Rocklin real estate agent includes a Short Sale Addendum which allows you to back out if the short sale process is taking too long or if you find a better home.
4.  Make sure that your Rocklin real estate agent negotiates to start escrow AFTER you receive short sale approval.
5.  Do not do any inspections until you recieve the short sale approval from your Rocklin real estate agent.  That way you are not spending any money until you are sure that your offer is accepted by the bank.
Find out if you qualify for a Rocklin short sale.
Search for new short sale listings in Rocklin.
 Rocklin Short Sale Process
Posted by Allan Sanchez Rocklin Short Sale Agent www.AllansHomes.com