Buy a Foreclosure Roseville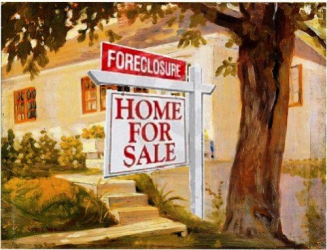 There are currently 81 foreclosed and bank owned homes available in Roseville. Click here to request a current and free list of foreclosed homes in Roseville. 
Why buy a foreclosed home?  Because they are typically priced 5%-10% under market value.  Some some foreclosed homes are in move-in condition.  Others are fixers or need updating.  If you are a do-it- yourselfer or ready to spend a little money improving a bank-owned home, you can score buying a foreclosure in Roseville.
How to get your offer accepted by the bank:
Many buyers wonder why the bank never choses their offer.  It's important to chose a Roseville real estate agent with experience closing Foreclosure, REO, and bank-owned homes.  The banks and their listing agents are busy.  They do not have time to teach your agent how to write an acceptable offer.  Banks are looking for certain things in a REO offer.  They won't even look at your offer if your agent is missing items.  Pick an experienced REO agent to represent you!
With over 350 REO, bank-owned, and foreclosed homes sold in my career, I know what the banks are looking for.  I can increase the chance of the bank choosing YOUR offer and beat out the less experienced competition.
Buy a Foreclosure Roseville
Photo courtesy of Creative Commons
Posted by Allan Sanchez Roseville Real Estate Agent www.AllansHomes.com