5 Ways to Quickly Sell your Rocklin Home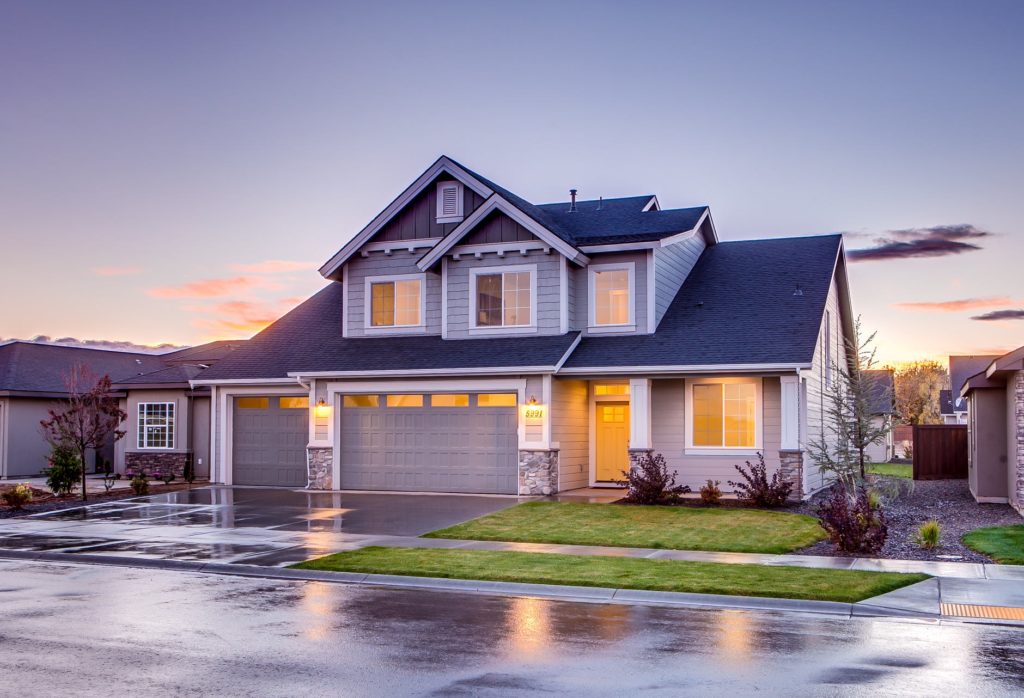 Selling your Rocklin home is stressful but it doesn't have to be miserable.
As a real estate agent, I have one big goal: to sell your home for the most money possible in the quickest amount of time. With more than 600 homes sold, I know one thing for sure. Trying to keep your house spotless and look like a model home with countless showings and open houses gets old really fast.
That's why I've come up with a list of 10 Things you can do to Sell your Rocklin Home in Two Weeks or Less and I'm giving you the first FIVE ways right here:
Pack up everything you don't need right now. You're moving anyway, right? Time to declutter and clean off all the surfaces of your house. Clean out and organize closets and drawers. Pack away your winter clothes you won't need until next year. The goal is to help a buyer visualize themselves living in your house right now, so go for a clean and organized look where a buyer doesn't have to look past clutter and personal items.
Have a yard clean-up day. If you want to get lots of interested buyers into your front door, pay close attention to curb appeal! Spend a few hours trimming back any unruly landscaping, give your lawn a nice mow and edge, hose off the front porch, and if your front door paint looks faded, give it a fresh coat of paint. You wouldn't believe how many buyers decided not to go inside the house when they see an unwelcoming front yard. This is time worth spent!
Choose a Rocklin real estate agent with a plan. There is a misconception that the only thing an agent has to do is throw the house on MLS and wait for an offer. This just isn't true at all and it's especially untrue in a real estate market like this. You will always have competition when you sell your house and an experienced real estate agent comes with a proven plan on when and how to list your home in order to get the most qualified buyers in the door.
Plan an Open House for the FIRST weekend your house is on the market. Buyers are most excited to see your home the first few days it's on the market. It is crucial to have an open house on the first Saturday or Sunday (I actually prefer to do both days) because you will NEVER have as much interest as you do at the start. I tried showing a home last week and the seller didn't want any showings for seven days. Seven days was too long for my client. They found something else instead. That house is still sitting on the market, starting to look like an old listing.
Listing Price is KEY. Rocklin is in the midst of a healthy real estate market but it's leaning more towards a buyer's market. Buyers will simply not overpay because they have a lot of choices. There is less competition than there has been in the past so buyers are really looking for the perfect house with a good price tag. If you list your home over the most recent comparable sales, it will not sell. A lot of sellers think that buyers automatically want to negotiate. They think that if they start with a higher listing price, a buyer will come in and offer something less. Instead, buyers just don't come. They don't give your house a second look because it's priced higher than everything else and they definitely don't write an offer. In order to get offers from qualified buyers, you have to list your home at a price that will get buyers to stop and look, fall in love, and write an offer.
Want my next 5 tips to sell your Rocklin home in two weeks or less?
Send me an email, allanshomes@gmail.com and I'll get the full list over to you!
I am honored to live, work, and play in the city I love, Rocklin.
As a Real Estate Broker and Agent for 20 years, I specialize in finding home buyers the perfect home in an area they love for a price that's fair. I help Rocklin homeowners sell their homes for the most money possible, without spending an exorbitant amount of time, money, and energy to make that happen. I love talking real estate and helping my community understand the process. Call or email me with your real estate questions!
Allan Sanchez | (916) 205 – 2265 | allanshomes@gmail.com
5 Ways to Quickly Sell your Rocklin Home