Short Sales in 95864 – Sierra Oaks, Arden Park, & Arden Oaks Short Sales
As a short sale agent in Sacramento, I'm often asked, "Can a short sale be successful on higher-priced homes." The answer is, yes. 95864 is one of my favorite zip codes in Sacramento with neighborhoods like Sierra Oaks, Arden Park, and Arden Oaks. Despite these areas having lovely homes, home values have fallen from their peak in late 2005. This has contributed to hardships for many who own homes in 95864.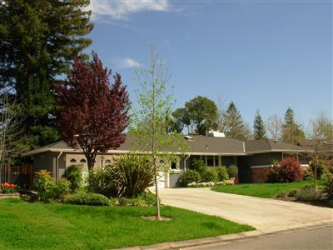 A short sale may be a good option if you live in 95864. Take a look at this recently SOLD short sale in Arden Park.  This home just closed for $360,000. The seller was able to sell their home for less than they owed and the buyer was able to buy a terrific home for a great price.
Every month, several short sales sell in 95864.
A short sale in 95864 is a way to:
Sell your Sierra Oaks or Arden Park home for less than you currently owe.
Avoid foreclosure and do less damage to your credit.
Delay a pending foreclosure while we negotiate your short sale with the bank.
If your Sierra Oaks or Arden Park home is already in preforeclosure, it's not too late to initiate a short sale in order to delay foreclosure.
If you're considering a short sale,it's important to work with a 95864 Short Sale Expert. I've been a top producing Realtor for the last 12 years and have sold over 650 homes. I've negotiated short sales with many banks including Bank of America, Wells Fargo, Golden 1, AHMS, Nationstar, First Horizon, and more.
Traditional sales are NOT like short sales. A short sale handled badly, can really hurt a seller who is already dealing with financial hardship. As a 95864 short sale expert, I can:
Negotiate a short sale with your lender.
Work to get 100% of your mortgage debt forgiven.
Guide you through the short sale process and answer your real estate questions.
A short sale in Sierra Oaks or Arden Park, done properly, will stop the foreclosure of your home.
No out-of-pocket costs to the seller. Fees are paid from sale's proceeds, approved by the lender.
Take a look at all the short sale activity in 95864: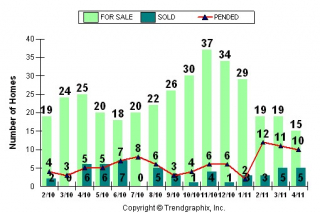 Short Sales in 95864 including Sierra Oaks, Arden Park, and Arden Oaks are successful.
Find out more about short sales and see if you qualify for a short sale in 95864.
Short Sales in 95864 – Sierra Oaks, Arden Park, & Arden Oaks Short Sales
Posted by 95864 Short Sale Agent – Allan Sanchez – www.AllansHomes.com