Short Sale Agent Sacramento-Just Sold Short Sales in Sacramento
Congratulations to the lucky buyer of this Sacramento short sale.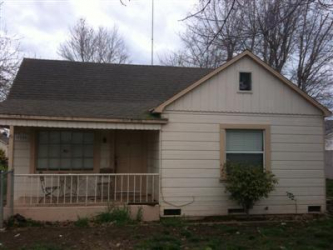 9200 Elder Creek Rd, Sacramento, CA  95829 sold 11/23/10 for $165,000.  It's a 2 bedroom/1 bath home but the real value is the 1.4 acre lot!
American Home Mortgage was the short sale lender on this property.  They were a pleasure to work with an offered a very quick short sale approval.
Allan Sanchez represented the seller of this Sacramento short sale and is a Sacramento short sale expert.
Find out if you qualify for a short sale in Sacramento.
Short Sale Agent Sacramento-Just Sold Short Sales in Sacramento
Posted by Allan Sanchez Sacramento Short Sale Agent www.AllansHomes.com