Roseville Short Sale Agent-Allan Sanchez-Sell Roseville Short Sales
Allan Sanchez sells Roseville short sales and is THE Roseville short sale agent. 
Allan is HAFA certified and also holds the prestigious CDPE designation.  His education, back round, and experience give him an edge when selling Roseville short sales. 
Selling your Roseville home as a short sale can be a daunting challenge.  There are often more questions than answers:  How long will my short sale take?  Can I live in my home when it's listed? Do I have enough time to sell my home and avoid foreclosure?  Allan Sanchez is the Roseville short sale agent that can give you answers, facts, and solutions to help you decide if a short sale is right for you!
Do I qualify for a Roseville short sale?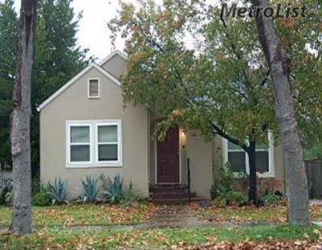 SOLD! By Allan Sanchez-Roseville Short Sale Agent
726 Main Street
Roseville CA 95678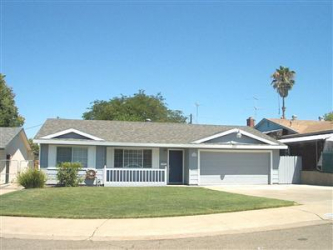 SOLD! By Allan Sanchez-Roseville Short Sale Agent
1802 Hastings Court
Roseville CA 95661
Roseville Short Sale Agent-Allan Sanchez-Sell Roseville Short Sales
Posted by Allan Sanchez Roseville Short Sale Agent www.AllansHomes.com