Rocklin Short Sales-Avoid Deficiency Judgment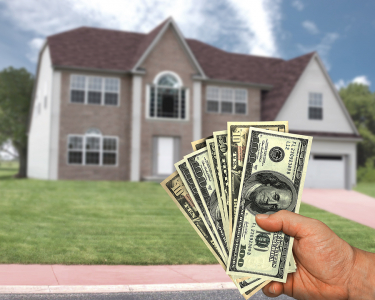 What is a deficiency judgment?  A deficiency is the amount of the principle mortgage LESS the amount the bank receives from a short sale.  A deficiency judgment is when the lender tries to collect some or all of the deficiency after the short sale closes. 
Attention Rocklin Short Sale Sellers…. you DO NOT want to agree to a short sale if the bank wants to include a deficiency judgment in the short sale approval letter.  The short sale approval letter will say something like this:  The lender or its investors may pursue a deficiency judgment for the difference in the payment received and the total balance due.
As a Rocklin short sale agent, I will never advise my short sale sellers to accept a deficiency judgment, EVEN if that means the short sale doesn't go through. 
So what can be done about a deficiency judgment?  A Rocklin short sale expert will negotiate on your behalf to remove the deficiency judgment prior to closing your short sale.  This is when using an experienced Rocklin short sale specialist matters the most. A short sale is not the time to use your best friends cousin who sells six homes a year! 
Protect yourself and start recovering from your Rocklin short sale.  Don't accept a deficiency judgment!
Find out if you qualify for a Rocklin short sale!
Rocklin Short Sales-Avoid Deficiency Judgment
Posted by Allan Sanchez Rocklin Real Estate Agent www.AllansHomes.com