Real Estate Agent Roseville – Buy & Sell a Home in Roseville CA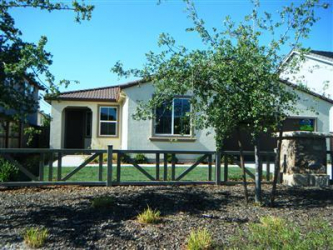 Finding a real estate agent in Roseville is no walk in the park. Sure, there are hundreds of agents in Roseville, but how many have the experience, negotiation skills, and relationships to ensure the most successful sale possible? To find the best Roseville real estate agent, interview at least three to find the best fit.
I'm Allan Sanchez and as a long time resident and top producing real estate agent in Roseville, I would love to interview for the chance to be your Roseville real estate agent.
Roseville Buyers…..Read about Steps for Buying a Roseville Home.
Roseville Sellers…as a real estate agent for the last 12 years, I have worked in all types of real estate markets. I have extensive experience selling tradition, equity sales. In the last 3 years, I have sold over 300 short sales and REOs. Find out the VALUE of your Roseville home.
Real Estate Agent Roseville – Buy & Sell a Home in Roseville CA
Posted by Roseville Real Estate Agent – Allan Sanchez – www.AllansHomes.com