There's nothing I hate more in real estate than rental scams!
As a long-time Rocklin real estate agent and property manager, I started hearing about rental scams back in 2007. Now it's 2020 and I just got a call today from a local woman whose son was recently a victim. He was saving to move out of his moms house and all of his money was stolen from someone posing as a landlord! It's so upsetting to hear these stories – I want all of my Rocklin neighbors to know the signs of rental scammers.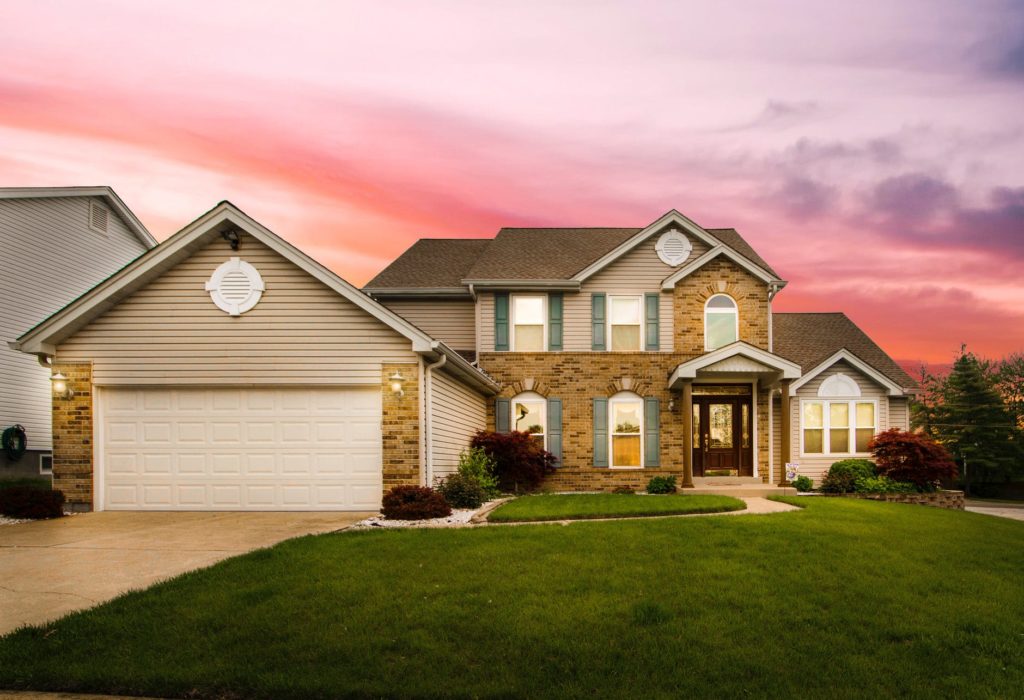 Avoid Rocklin Rental Scams with These Tips:
Pricing seem too good to be true?
If you're excited to see a home for rent with a $1000 per month price tag in a Rocklin neighborhood that would typically be $2000 per month, be suspicious. If the rental price is significantly low, it's most likely a rental scam.
They can't meet you in person.
Any landlord or property manager will be able to meet you in person. If the person you're speaking to can't, that is a major red flag. You could be dealing with a scammer.
They want you to move in right away without seeing the home.
Most scammers won't have access to the interior of a home. If they tell you just to walk around outside and you are feeling rushed, that's a bad sign. Any legitimate Rocklin landlord or property manager is going to give you access to the interior before asking you to apply.
There is no screening policy.
If you are looking to rent a house in Rocklin, ask what the screening policy is. Minimum credit scores and proof of income are typically required. If the person you are speaking with doesn't seem to care about screening potential tenants, they are either not a good quality landlord or a scammer. In both situations, you should be suspicious.
They want you to wire money or send cash.
Scammers will want money upfront. You should never give any money until you've signed a lease. Some scammers will give you a phony story about having to be oversees for work or personal matters. Don't fall for this classic sign!
The Rental Listing is Poorly Worded.
Scammers are often in different countries. If you are reading a rental listing full of typos, grammatical errors, excessive punctuation, or odd verbiage, this is a red flag! The listing is probably a scam.
Beware of Craigslist.
Even though there are a lot of legitimate rental ads on Craigslist, it's also a hotspot for scammers. If you see a rental you love on Craigslist, search the address to see if it's listed anywhere else like Zillow. If it is, check to see if the two listings are the same. If the price of the Craigslist ad is lower than the Zillow ad, it's a scam!
Avoid Rocklin Rental Scams!
See the property in person and meet the landlord or property manager in person. Make sure you see the inside of the house and ask lots of questions. Trust your gut. If everything checks out, you can be confident you aren't getting taken advantage of by a scammer.
If you're a landlord or tenant in the Rocklin area and need some property management advice, please reach out and I will be happy to answer any rental questions you have. Allanshomes@gmail.com or (916) 205-2265.