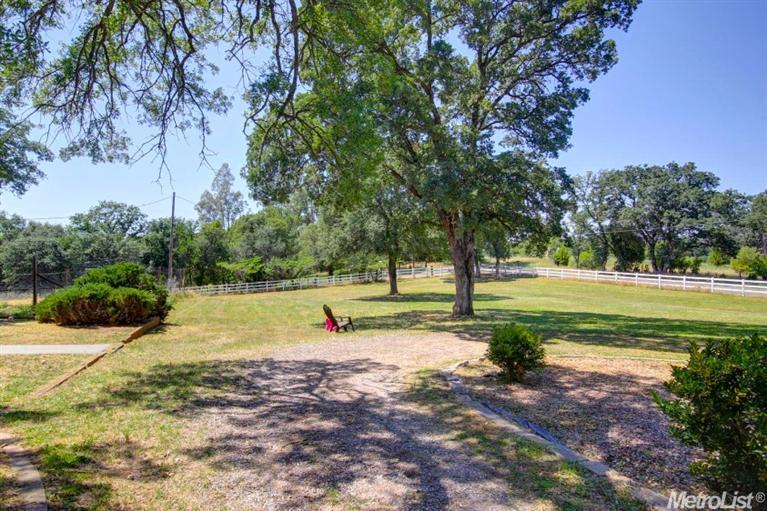 Get Away From it All in Lincoln CA – Just Sold 5130 Wise Road
HELLO fresh air and country living!  Have you ever wanted to come home from a long day at work and unwind away from the hustle and bustle of everyday life?  That's just what my clients had in mind by moving from Roseville onto this 4 acre Lincoln property just 15 minutes away.
If you've never seen the Wise Road area of Lincoln, you're missing out!  It's picturesque and quintessentially "country." It has rolling hills, golden grass, and sporadic clumps of trees.  It's also just a couple minutes away from Wise Villa Winery with it's multi award winning wines, gorgeous setting, and delicious restaurant.
The home itself is a 4 bedroom, 2.5 bath with 2,250 square feet and lots of desirable upgrades. It's on it's own well (no water bill), and did I mention the guest house?  It's got that too and offers another 2 bedrooms and a bath!   This is what $525,000 can buy in in Lincoln!
So, if you're dreaming of a little more space but don't want to get too far away from city amenities,  give me call! Allan Sanchez – Real Estate Agent Lincoln CA
Allan Sanchez 916-205-2265
Get Away From it All in Lincoln CA – Just Sold 5130 Wise Road