Can you Short Sale a Home that's in Probate?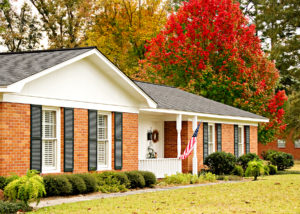 Yes, you absolutely can short sale a home that's in probate. Here's how it works:
A property owner dies with a home worth less than the mortgage due and without a trust. That home is now owned by their estate. Only someone appointed executor in probate court can sign a listing agreement with a local real estate agent and sell the home.
Once appointed, the executor is now able to sell the home for as much as the real estate market can bare. If the sales price is less than the amount of the mortgage, it becomes a short sale and your real estate agent will negotiate directly with the mortgage lender.
Short sale negotiations typically vary from 3-6 months. One of the items a lender looks at during the short sale process is called a hardship. In our example, the borrower is deceased so there is a very valid hardship. Short sales in probate are usually approved much faster than other hardships.
Short sales and probates can both be long and drawn out processes. As a real estate broker with almost 20 years of sales experience including probates and hundreds of short sales, I can help guide you through the process, assist with the required short sale paperwork and lender negotiations, and resolve the home selling process in the quickest amount of time possible.
As always, if you have a real estate question in the Roseville/Rocklin or Sacramento area, give me a call or email. I love talking about real estate!
Allan Sanchez/916-205-2265/allanshomes@gmail.com
Can you Short Sale a Home that's in Probate?