Bank of America Short Sale Elk Grove
Here is my newly APPROVED Bank of America short sale in Elk Grove!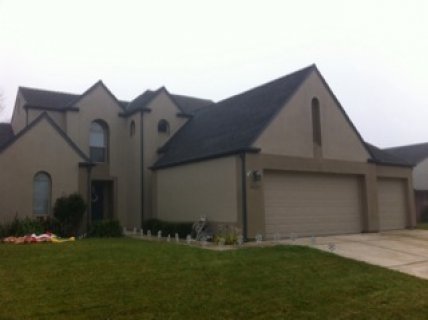 6410 Noble House Way in Elk Grove, 95758, is approved by Bank of America for $210,000!  This 2,135 square foot home has a great floor plan with 2 bedrooms and 2 baths downstairs, 2 bedrooms and 1 bath upstairs.  It also has a 3 car garage and is located in the lovely Foulks Ranch neighborhood.
Bank of America short sales are some of my favorite to negotiate.  BofA has streamlined their short sale process in the last couple years, greatly improving the chance of a successful short sale.  I have worked with Bank of America over 80 times, selling both short sales and foreclosures.  They are one of the more pleasant banks to work with!
It's important to use an Elk Grove Short Sale Expert when buying a short sale or selling your Elk Grove home as a short sale.  Short sales are unlike traditional sales.  Differences include negotiation and follow up with the bank, how to submit a complete short sale package to the lender, what to include (and not include) when writing a short sale offer, and how to avoid recourse or a deficiency judgment from the bank. 
Read more about Elk Grove short sale FAQs. 
Bank of America Short Sale Elk Grove
Posted by Elk Grove Short Sale Agent Allan Sanchez www.AllansHomes.com