Folsom Short Sale w/GMAC – 348 Caples Drive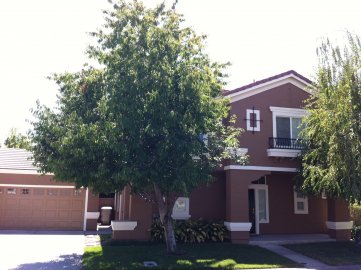 Here is my newest short sale in Folsom CA.  348 Caples Drive is located in American River Canyon North in a cute, gated neighborhood.  With 3 bedrooms, 2.5 baths, and high ceilings, this home feels very spacious.  It has a 2 car, detached garage with a slate patio and nice grass area.  This Folsom short sale is priced for $240,000.
Short sales in Folsom differ greatly from traditional equity sales.  Short sales require approval from the bank and a Folsom short sale agent who's experienced with the complex short sale process. 
Read more FAQ's about Short Sales in Folsom.
See if you qualify for a short sale in Folsom.
Folsom Short Sale w/GMAC – 348 Caples Drive
Posted by Folsom Short Sale Agent – Allan Sanchez – www.AllansHomes.com