Short Sale Expert West Sacramento CA-Short Sale FAQs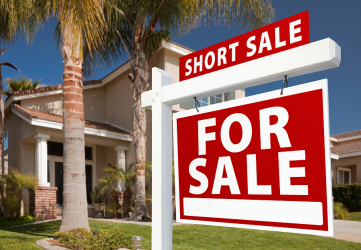 If you are considering selling your home as a short sale in West Sacramento, no doubt you have more questions than answers.  What is the short sale process?  Can I live in my home while it's on the market?  How long will the short take? Do I qualify for the HAFA program? These are just some of the many questions that will arise.
I am Allan Sanchez and I have sold many homes and short sales in West Sacramento.  I will assist you in getting your short sale sold in the most discreet, professional manner possible. 
Short Sales are relieving financial stress from hundreds of West Sacramento families.  Unfortunatly, there are a number of short sale myths that have been developed.  I will help you understand if the short sale process is right for you and avoid the most common mistakes inexperienced agents and homeowners make.
To see if you qualify for a short sale in West Sacramento, contact your local short sale expert, Allan Sanchez at (916) 205-2265 or allanshomes@yahoo.com. Allan is HAFA Certified and has the prestigious CDPE designation.
Short Sale Expert West Sacramento CA-Short Sale FAQs
Posted by Allan Sanchez West Sacramento Short Sale Agent www.AllansHomes.com