Sacramento Short Sale 95829 – 7810 Neyland Way, Sacramento 95829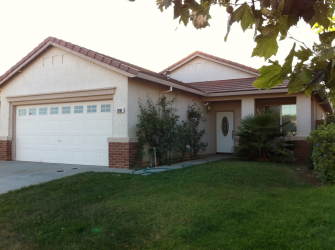 Take a look at my newest Chase Bank short sale in Sacramento, located in the 95829 area.  This is a great little neighborhood with well-kept homes.  This home has a great 1-story floor-plan with 3 bedrooms, 2 baths, and 1,337 square foot.  This home was built in 2002 and with cute curb-appeal, is listed for a great price, $144,000.
Sacramento short sales are not like regular sales.  Short sales require sometimes intense negotiation with the bank.  In this case, the loan is with Chase Bank.  Every bank has a different short sale process.  It's important to work with an experienced Sacramento short sale agent  in order to ensure short sale success. 
Read about the new laws in CA that protect homeowners who want to do a Sacramento short sale.
See if you qualify for a Sacramento short sale.
Sacramento Short Sale 95829 – 7810 Neyland Way, Sacramento 95829