BPO Agent Rocklin CA | Allan Sanchez
A BPO, short for Broker Price Opinion, is often used to determine the value for a given piece of real estate. Think of it like an appraisal, except less complicated and therefore less expensive.
BPOs are usually requested by companies or banks and are completed by real estate agents or brokers who are local and very familiar with the current real estate market.
Why Do Banks Order BPOs?
Most commonly, BPOs are ordered when a home is in foreclosure or the owner is trying to short sale. Often, the bank will order multiple BPOs for the same property. This is because they are looking for a ballpark value. They are also trying to avoid inaccurate values from agents who might be too inexperienced to report accurate values.
Banks will then consider the BPO as a guideline to help them determine the value of a piece of property.
There are Two Types of BPOs:
Drive-by BPO, sometimes referred to as a desktop BPO, is an assessment based on the home's exterior as well as information listed on the tax records (number of bedrooms, bathrooms, square footage, and lot size). This information is compared to the most recently sold comparables in the area to determine a value. Drive-by BPOs are accurate to a certain degree but can be quite off because the agent has not inspected the home's interior.
Interior BPOs are more detailed. They involve an agent inspecting the home's interior, exterior, lot, and even taking into consideration the street, neighborhood, and surrounding homes. Photos are taken of each room. Amenities are noted as well as damage in order to rank the overall condition and reach a more accurate value.
What makes a great BPO?
There are several qualities that make a great BPO:
A geo-competent agent. This is an agent who can physically and easily get to a property, not just someone who can access data but doesn't truly understand the location.
Tech savvy. Banks and companies require their BPOs to be submitted utilizing different online portals. Understanding these portals is crucial.
Must be detailed and follow directions. BPO reports need to be accurately and thoroughly completed before they are submitted. Bank employees are very busy and appreciate a nicely completed report the first time.
Submitted on time. BPOs have a very quick turn-around time. It is not uncommon to have a BPO assigned with a due date of 24-48 hours. These timelines are very important.
Willing to reinspect? Sometimes banks need additional information and will ask you to go back to the property for additional information or pictures. This is important because the bank needs the most clear and accurate account that they can get.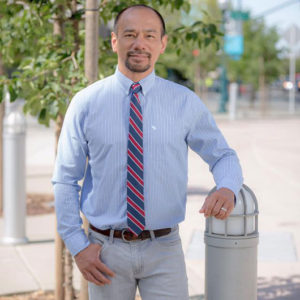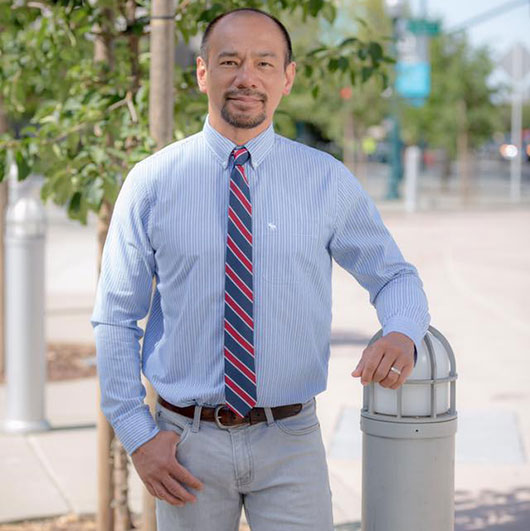 I am Allan Sanchez, and I have completed thousands of BPOs in Rocklin and the greater Sacramento area since 2006.
Need a BPO?
Call/Text: (916) 205-2265
Email: allanshomes@gmail.com
BPO Agent Rocklin CA | Allan Sanchez