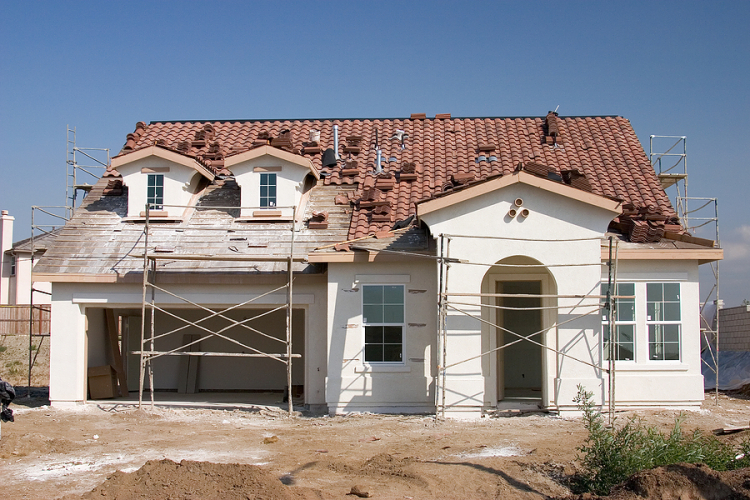 So, you want to buy a new home in Rocklin.  Do you need a Realtor?  Yes.  Well, technically the answer is NO but you may want to reconsider.  There are several benefits to using a Realtor for your new Rocklin home:
•·         Realtors are paid by the builder because they offer valuable assistance to the buyer.  Commission is never reduced from the sales price to give the buyer a better deal.
•·         Realtors know the right questions to ask that novice buyers may not.
•·         Realtors have an inventory of all new and resale comparables to ensure buyers are getting the best deal possible.
•·         Realtors are a buffer between buyers and builders which is often to the buyer's advantage.
•·         Realtors are allies to the buyer and can save buyers time, money, and trouble.  They can regularly negotiate credits and incentives to get the buyer a better deal than those buyers who buy directly from the builder without a Realtor.
To get excited, take a look at some new homes in Rocklin: Shea, Standard Pacific Homes, and Ryland.  The majority of new homes in Rocklin are located in Whitney Ranch.
To schedule your new home tour in Rocklin email Allan Sanchez: Allanshomes@yahoo.com or call 916.205.2265.
Posted by Allan Sanchez Rocklin Real Estate Agent