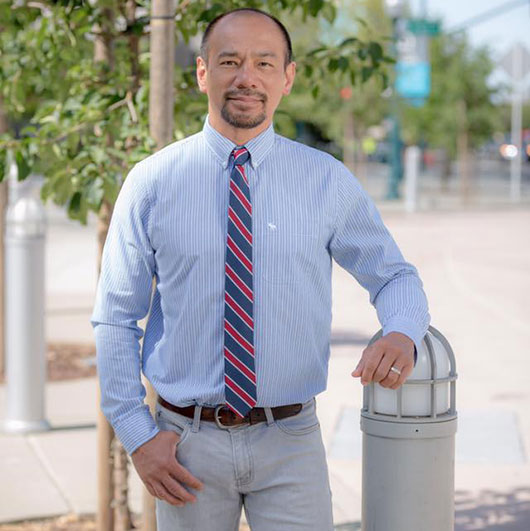 Greater Sacramento Real Estate
Welcome Home
Why the Sacramento Area? It's one of the BEST places to live! From the great weather to amazing day-trips, abundance of job-opportunities to the farm-to-fork movement, Sacramento is flourishing and has something to offer everyone!
When choosing a Realtor in the Sacramento area, you want someone who knows all there is to know about each neighborhood, local schools, and community vibe.
Sacramento's "Farm to Fork" movement is awesome. The fresh vegetables and proteins are delivered from local farms. The restaurants & local breweries are some of the best(huge variety). With the Golden One Center, you can watch your favorite band or basketball team. Right across the Tower Bridge is Raley Field for you baseball fans. This town has it all!
I have lived in the Sacramento area since elementary school and graduated from California State University – Sacramento. I have been negotiating real estate for 19 years and personally sold over 600 homes. I'm available 7 days a week. No one will work harder for you than I because I absolutely love what I do.

Real estate sales is complicated! There are numerous moving parts: financing, repairs, inspections, escrow, title, and negotiation. Done well, you will have a wonderful experience and be protected from the zillion things that can go wrong. You want someone with experience and knowledge. It's like and airline pilot. Do you want someone who has navigated a dozen flights or someone who's flown 100s? Choose experience!
Allow me to help you find your dream home.